5-Star Plastic Surgery in Springfield
The most popular plastic surgery procedure. Restore breast volume after weight loss or pregnancy, achieve a more rounded shape, or improve asymmetry.
Add volume to plump lips, smooth lines, or lift and contour cheeks with a long-lasting, non-surgical option. JUVÉDERM® is the #1 dermal filler collection in the world.
Frown lines, forehead wrinkles, or crow's feet —Botox injections are used to stop facial wrinkles in their tracks and leave your skin looking younger.
Meet Your 5-Star Plastic Surgeon

With three decades of experience as a medical professional, Dr. William Reynolds is a board-certified plastic surgeon, and has molded his practice with precise technique and training.
We know this is an important decision and the last thing you need is to be pushed through the office like you're another number.
Your best outcome is our best outcome. That's why our staff incorporates ample 1-to-1 time during your consultation for your questions, comments, or concerns.
One Step Closer to a You-er You
While every outcome is unique, every process starts the same. Start your journey with Reynolds Plastic Surgery and follow these steps to help you meet the reflection you've been dreaming of.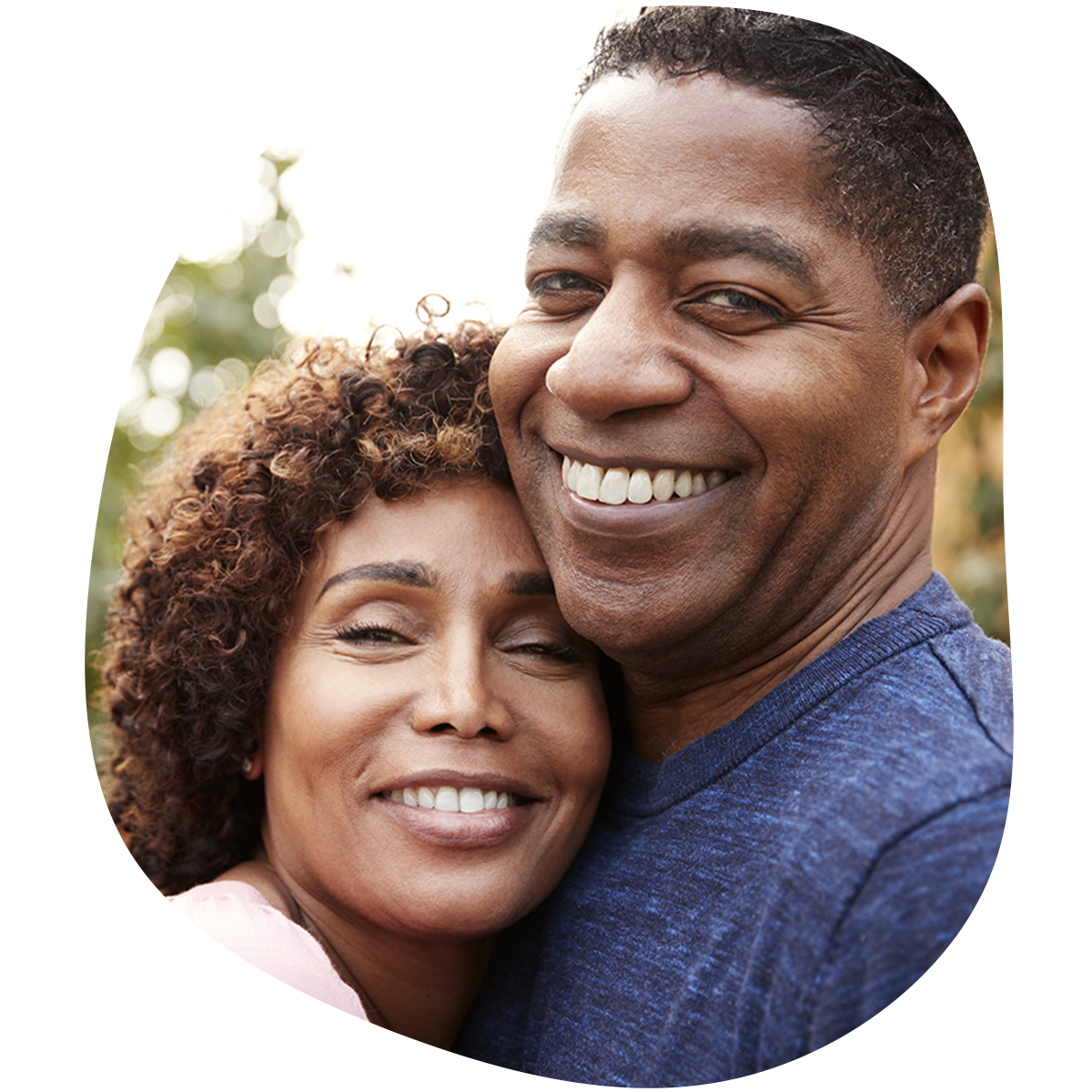 1.

Come In for a Consultation

Come in for a consultation to meet Dr. Reynolds in person and determine the best game plan for your unique body. Dr. Reynolds will teach you how a plastic surgeon approaches reshaping the body.
2.

Schedule Your Procedure

Before you leave your consultation, you will understand the steps you'll need to follow for the most successful transformation possible and will be given dates to consider for your procedure. After careful thought and consideration, schedule your procedure.
3.

Reshape Your Reflection

On the day of your procedure, come in ready to fall in love with your own image. At the hands of Dr. Reynolds, transform into "the new you"—a more "you-er you." Stay in touch with the team post-operation as they guide you through the healing process.
Our Plastic Surgery Testimonials
It surprised me how friendly everyone was and how comfortable they made me feel. It was so easy to contact the staff and I was so comfortable to come in.
- Hristiyana I.
Dr. Reynolds made me feel so at ease with everything. He's so down to earth and realistic. After my surgery I have the most amazing confidence.
- Lodemia W.
My favorite thing about Dr. Reynolds was he doesn't talk to you like a patient-doctor. He talks to you on a very personal level. He really gets you involved in appointments.
- Kelsie F.
Dr. Reynolds will put you at ease with the questions that you have. He'll give you very clear expectations. He is so laid back and the staff is easy going.
- Megan E.
Confidence Looks Good on You
Match your self-image with your true appearance through the Reynolds Plastic Surgery experience. Radiate with confidence and fall in love with the reflection you see looking back at you in the mirror.