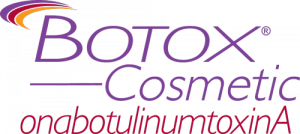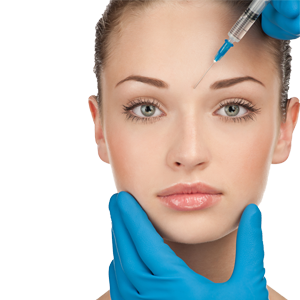 BOTOX® Cosmetic, or botulinum toxin, is a popular choice for a quick and safe way to easilysoften frown lines on the forehead and between the eyebrows or crow's feet lines around the side of the eyes. Whoever you choose should be well educated and understand how each of these muscles work to optimize your treatments for natural facial features.
In about 15 minutes, you can expect to have completed a BOTOX® Cosmetic session. How many sessions you may require will depend on your individual features and the depth of your wrinkles. This is a simple outpatient procedure and requires no anesthesia. Typically, you will be able to go about your day as usual after each session. Each individual is different and may react to the treatments as such. Side effects could include:
Bruising and pain around the injection site
Redness
Dr. Reynolds is American Board of Plastic Surgery certified and willing to discuss everything you are wanting to know about your treatments involving BOTOX® Cosmetic. We suggest bringing in your list of questions to go over with Dr. Reynolds at your consultation. Questions could include:
What makes me a good candidate for BOTOX® Cosmetic?
How does a BOTOX® Cosmetic treatment work?
What should I expect in terms of recovery?
How many sessions should I plan for to achieve the look I'm wanting?
How many times a year should I come in for maintenance?
If you're ready to give yourself a breath of fresh air, pick up the phone and give us a call! Our staff will make you feel comfortable and confident with your decision.